See on Scoop.it – Oxford Today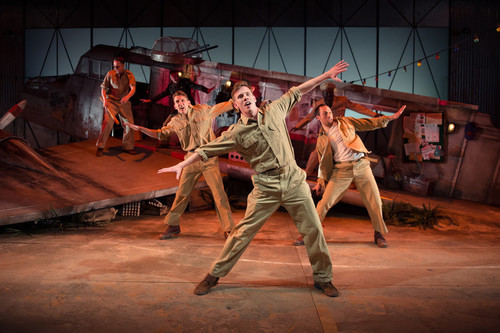 Joseph Heller's hilarious novel about life in the army in World War 2 is one of the great classics of American 20th-century literature, and it has added a word to our language: Catch-22, meaning an infuriating little trap or loop, such as the rule that says that anyone who says they are mad must be sane and therefore cannot be grounded. Bad news for Yossarian, who has flown 51 bombing missions and just wants to be allowed to go home. But the command keeps upping the number of
missions you have to fly before you can be released.

See on www.oxfordprospect.co.uk